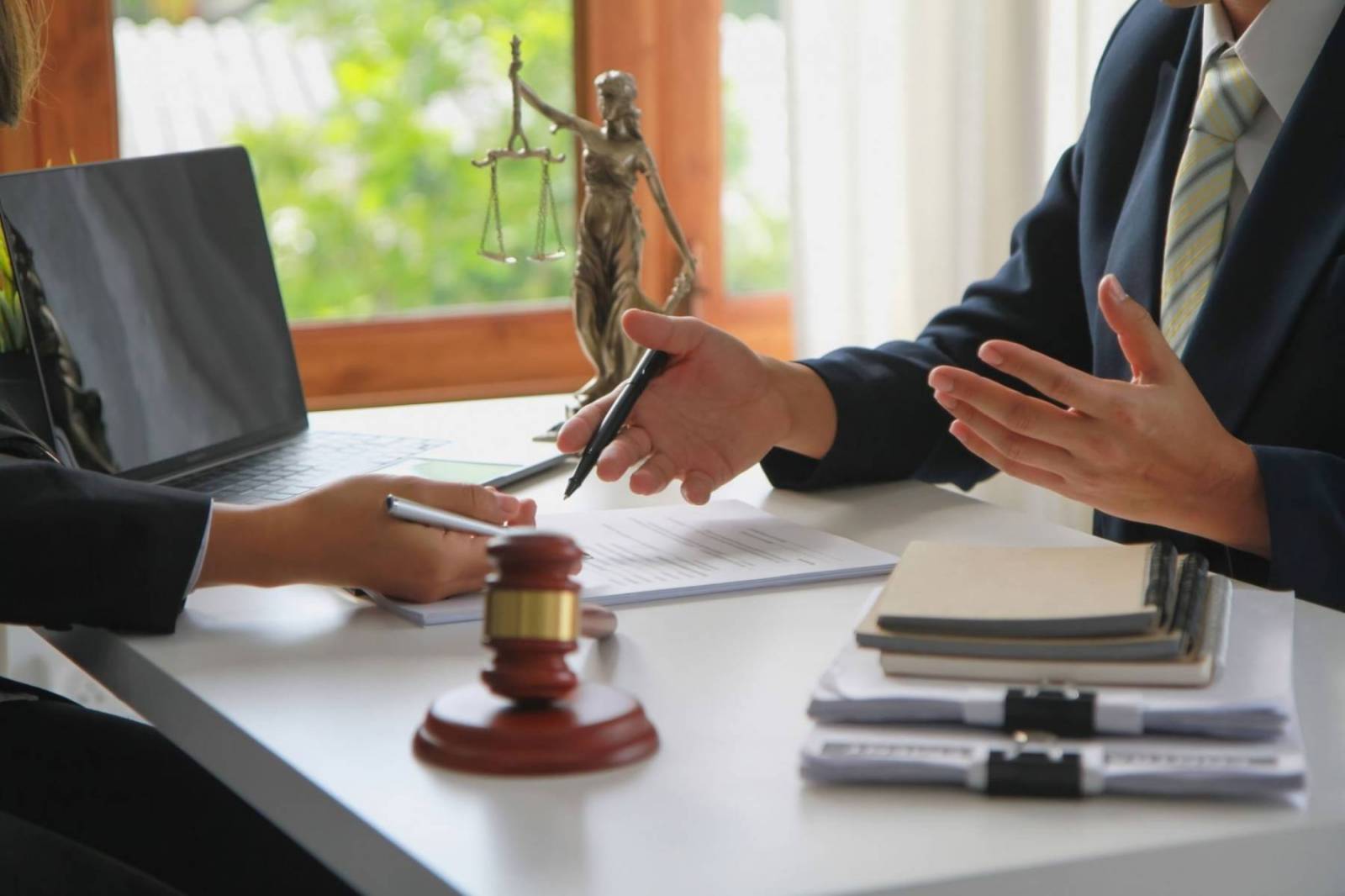 Slide
Attorneys serving Western Massachusetts with more than 59 years of combined experience.
Experienced In
Personal Injury
Auto Accidents
Slip and Fall
Dog Bites
Premises Liability
Family Law
Divorce
Chapter 7 Bankruptcy
Chapter 13 Bankruptcy
Social Security Disability
Wills
Call Now: (413) 736-3611
About us
Western Massachusetts Firm Provides Valuable Counsel
Springfield attorneys advise in personal injury, family law and bankruptcy matters
Ford, Quinn & Associates Law Firm in Springfield maximizes your chances of getting a favorable outcome to your case. Our attorneys handle personal injury and family law matters, such as those involving dog bites, vehicle accidents, traumatic brain injuries, divorce, child support, visitation and asset division issues, as well as other family law matters. If you were hurt on the job, our work injury attorneys can help you get workers' compensation and, if your injuries require it, additional compensation from your employer. If you are having trouble getting Social Security Disability benefits, our lawyers can help with that too, beginning with the application process. Finally, if one of these issues or another matter, such as a sudden illness, causes you major financial trouble, we can explore your options regarding bankruptcy and even stop any creditor harassment.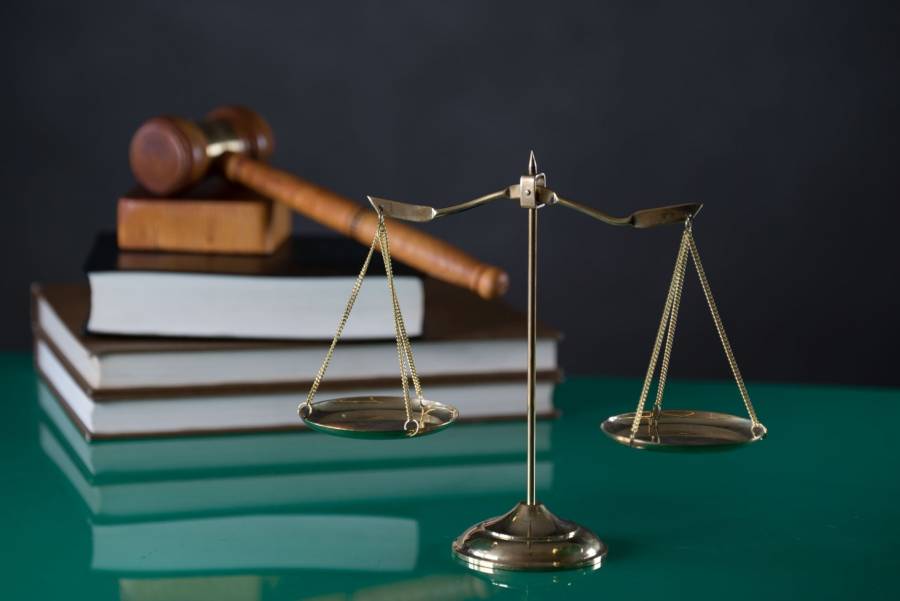 Experienced Lawyers In Springfield MA
Personal Injury and Family Law Attorney In Springfield MA
WE ARE HERE TO HELP
Springfield attorneys dedicated to protecting your rights
Western Massachusetts firm gives personalized attention to every case
We want to create lasting relationships with our clients and have a reputation in the community for being able to create strategies that result in the best possible outcomes. We are known for our:
Dedication to protecting clients' rights — Our firm protects your interests and ensures that your rights are not violated, regardless of the type of case you have.
Compassion — We care about our clients. You are not just another case number. We take the time to listen to your issues and to come up with a viable strategy.
Skilled legal representation — Our staff is skilled in helping us prepare your case for hearings, negotiations and trials. Mediation, arbitration and even private settlement negotiations are events where the whole office works together. Along with our paralegal, claims examiner and legal administrator, we bring our skilled legal representation to the table at all times.
When you need quality representation at a reasonable cost, you can rely on Ford, Quinn & Associates Law Firm.
Our Client's FeedBack
What Our Customers Say About Us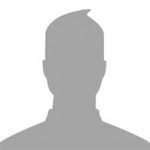 I highly recommend Joanne if she's available! Very knowledgeable and helpful. I must had be had 100 off the wall questions because I know nothing about legal proceedings and she was patient and answered all of my questions no matter how irrelevant it may have been. Overall, I'm very pleased with my experience.
Jason Como
Previous Client
★★★★★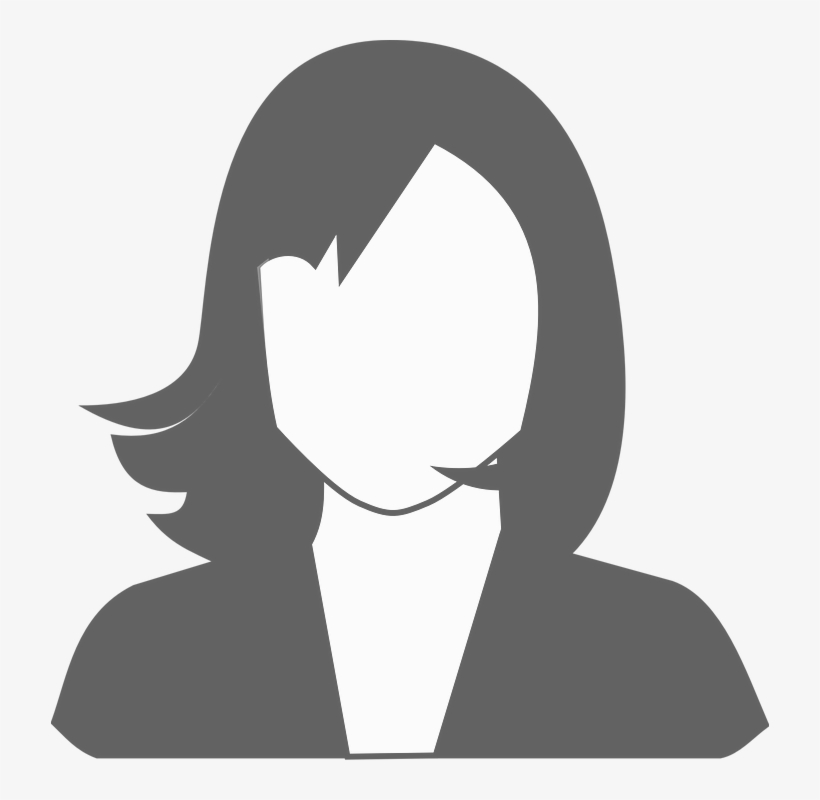 I wanted a will and a health care proxy and a power of attorney set up so my loved ones didn't struggle after my death. I reached out and asked online for recommendations locally. The first call too me was Rebecca from Ford, Wuinn Associates, my needs were answered, it was affordable and they were so pleasant and efficient. I Highly recommend them and especially thanks to Rebecca the office manager for being so patient and kind and thorough. Thank you all for helping me feel secure In my future. Sincerely, Gail LaPan
Gail LaPan
Previous Client
★★★★★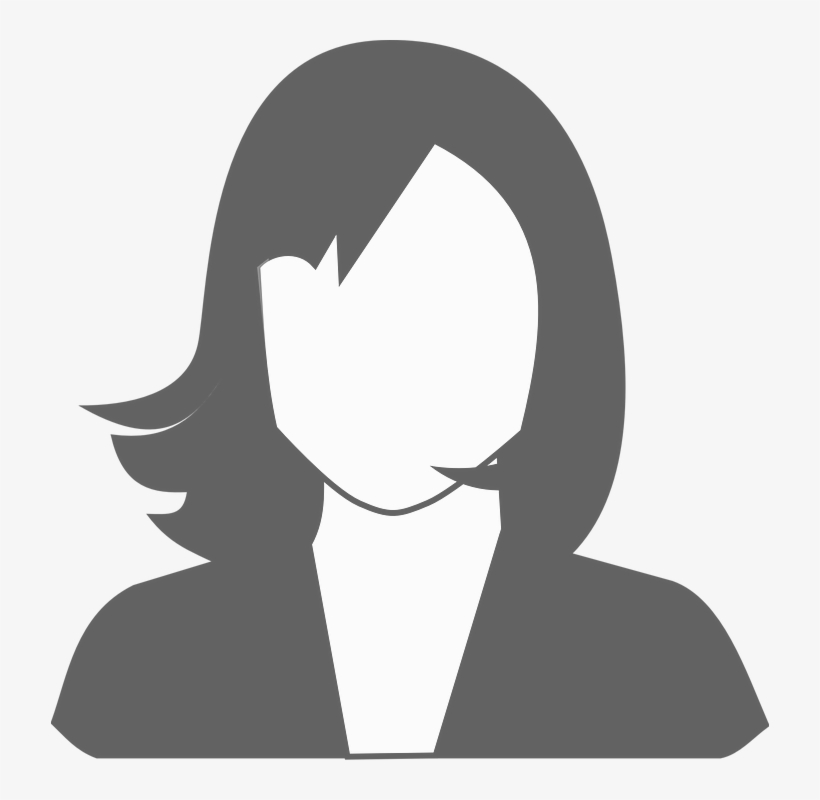 This firm is amazing! Attorney Laurin is so easy to talk to and was knowledgeable and understanding of me and my situation. The other attorneys and staff were also great to work with! This firm is very upfont with their fees and also very good at telling you like it is, which I appreciated!
Karen Ryan
Previous Client
★★★★★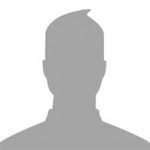 Attorney Laurin was very professional, and she kept me posted regularly. I was always kept in the loop with what was going on and all my questions were answered. Whenever I contacted her, she always promptly got back to me. Satisfied customer, and I would highly suggest her.
Jason Cohen
Previous Client
★★★★★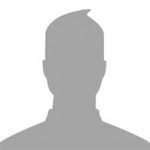 Could not express my gratitude enough for the support and determination of attorney Quinn towards both cases that I presented to him. Anytime I need legal advice or help, I never hesitate to reach out. Not only is he one of the best lawyers around, but everyone there has impecable compassion for everyone that walks through their doors.
Sheylanie Ramos
Previous Client
★★★★★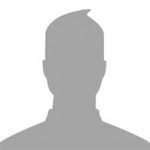 Great Experience. I always hear from people going through a tough divorce "I couldn't afford a lawyer." The truth is you really can't afford to NOT have lawyer. Joanne made it easy to see the value in being well represented. I would highly recommend this firm!
Will Creech
Previous Client
★★★★★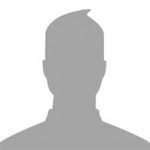 We recently had the pleasure of working with Joann Laurin. She helped us with a custody case and was amazing! Every step of the way she was so nice, always available to answer our questions and she went above and beyond to get us exactly what we deserved then some. I would highly recommend her!
Lorry Gronostalski
Previous Client
★★★★★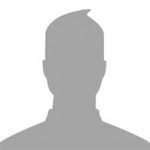 Attorney Laurin was extremely professional when she helped me and my family. The staff at this firm was great to work with as well! I will definitely call her again if I have other legal needs, she was great and I would highly recommend her and this firm!
Bryan Belvery
Previous Client
★★★★★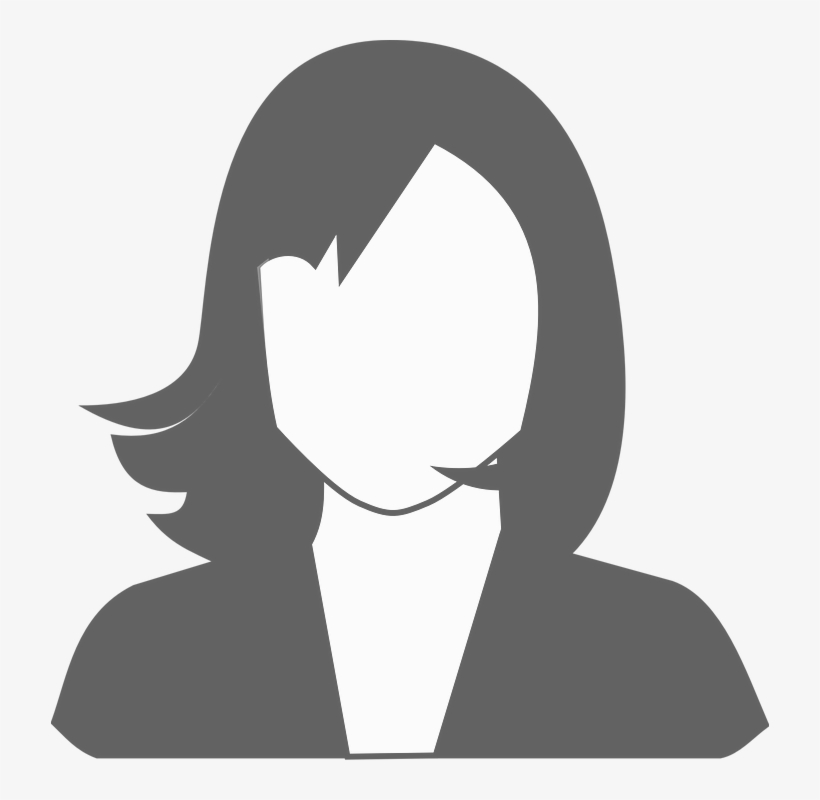 Working with Attorney Joanne Laurin has been great. She is both personable and professional. Always takes my call or returns my call in a timely manner and very knowledgeable. I highly recommend her, and this firm
Anneliese
Previous Client
★★★★★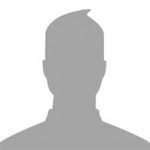 Attorney Quinn and Attorney Laurin have been amazing during a difficult time. They've truly helped me and they were great to work with. Awesome team. I am a young parent and I was able to accomplish my goal in getting my daughter back, all thanks to them. Anyone and everyone would be lucky to have them!
Bret Casey
Previous Client
★★★★★